I've worked quite closely with Anna from Anna Marsh Nutrition for a little while now. We have run some amazing retreats together (and have another coming up next year July in Bali)! I have created various graphics and branding elements to supplement Anna's nutrition and coaching programs.
Graphic version of Anna's original logo.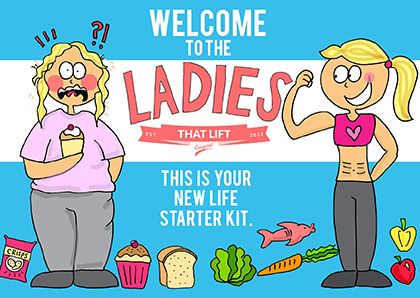 Above: postcard design for starter kit new clients receive.
Above: 180 degree turn around banner.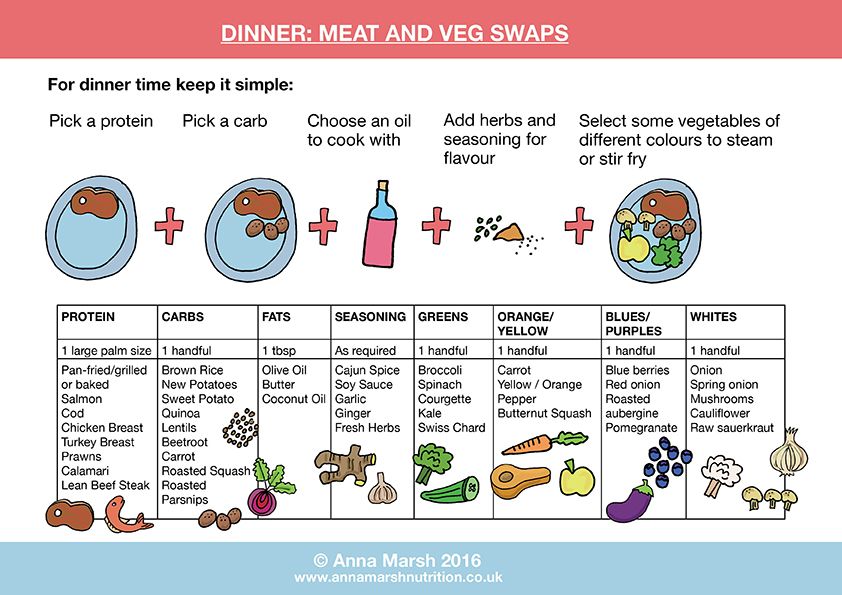 Above: One of the page layouts from her Bikini Body Booster Guide.
In the Gallery below are a few more projects and elements that I have created for Anna