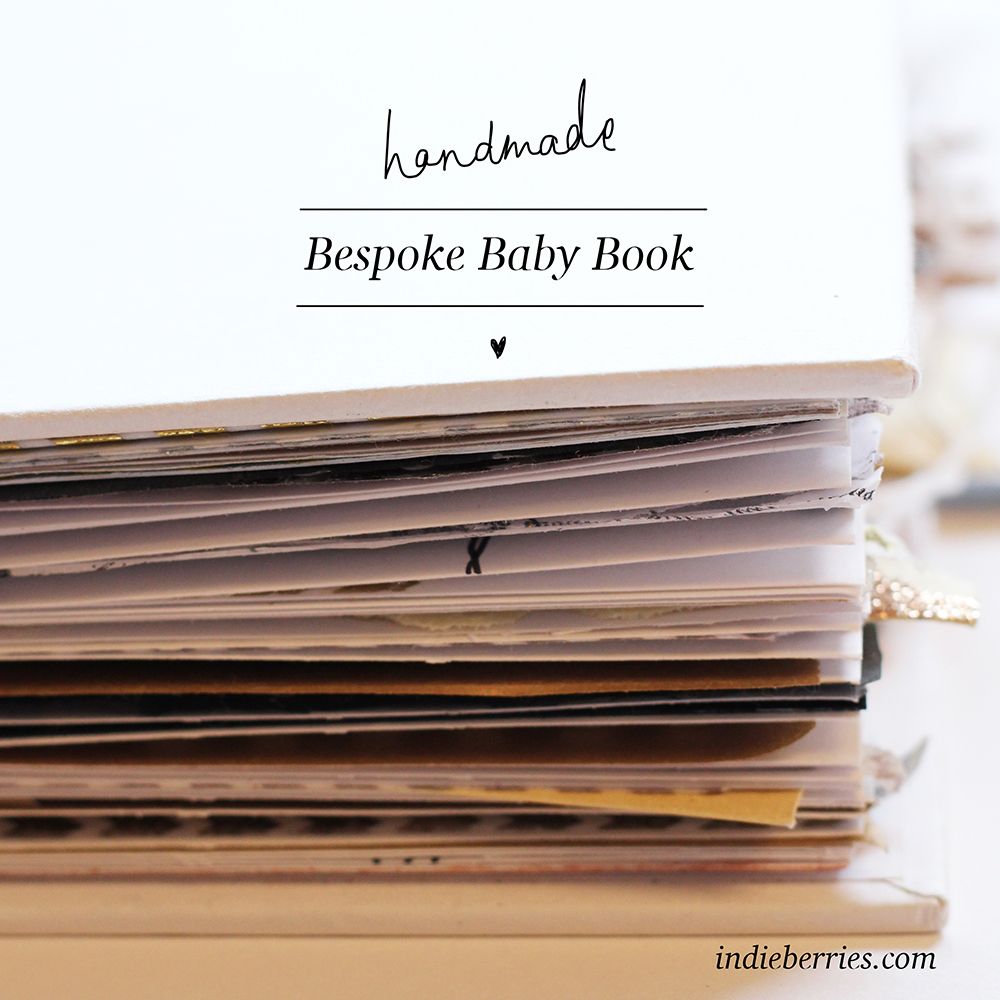 This was such a beautiful project to work on. Thee contacted me a while ago about creating a completely bespoke baby book for her baby-to-be, Hallelujah. She wanted a black, white and gold colour scheme to match the baby's nursery. She also specified that she didn't want anything too "baby-ish" but rather something that she could give her baby as a 21st present, and something that at 21 years old, Hallelujah would be proud to display on her coffee table.
We worked together closely, creating Pinterest boards and planning specifically for the first year – including holidays the family had planned as well as Mom and Dad's wedding day. This is probably one of my favourite creative projects to date! Have a peek at the gallery below –
Get in touch if you're interested in a quote, I'd love to help create such a special keepsake for your new baby!