Lulu of Lulu Jay Physiotherapy contacted me about creating some diagrammed cards detailing correct pelvic floor care for her prenatal and post natal female clients. She wanted the cards to fit postcard size, so that ladies could fit them into their handbags for quick reference. She also wanted a pastel pink and peach colour scheme to create a soft feminine theme.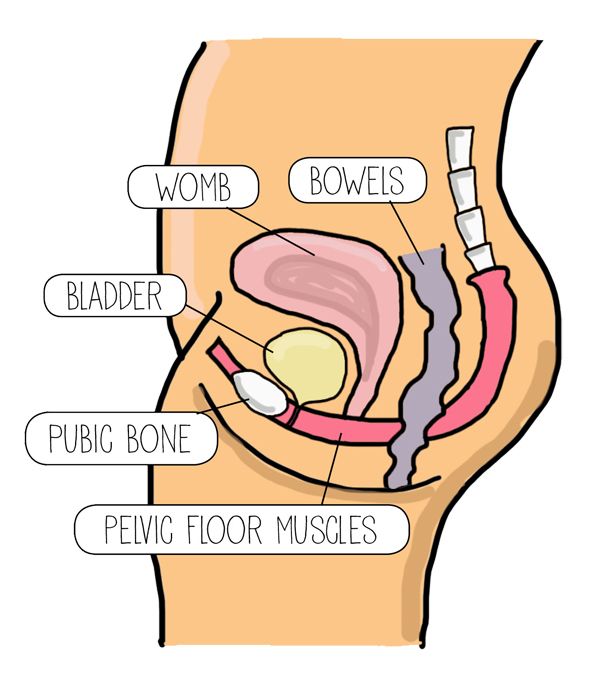 Card layout: We created 7 double sided cards in total, samples of which are below.
These have made a great addition to Lulu Jay's women's health and physio business as it creates an extra personal take away for her clients with reference back to her website.